Meet Your Fitness Support Team
It is our mission to motivate, support and guide you in becoming a healthier and physically better version of yourself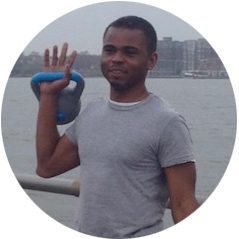 Gary S. Owner/Personal Trainer/Boot Camp Instructor
Gary S. (Owner)  is a Certified Personal Trainer through the American College of Sports Medicine (ACSM).
What began 16 years ago from a vanity standpoint to stop being considered skinny, put on some muscle and gain much needed strength eventually became a healthy lifestyle change. "For me being fit has become a self esteem booster and de-stresser. I've also improved my health, got rid of achy shoulders and a weak lower back plus I've added 20 lbs of muscle to my frame. At 47 years of age I'm in better shape than in my 20's."
Whether you're looking to work off unwanted weight, are a hard gainer looking to put on some size, are a novice with nary a clue of what to do to get into shape or interested in improving your level of health and fitness, Gary is the trainer for you.
As per Gary: "Being fit feels good, looks good, and is good for you".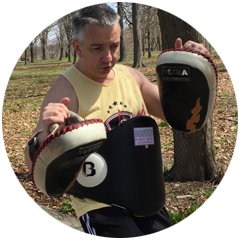 Kurt G. Personal Trainer/Boot Camp (Kick Boxing) Instructor
Sporadic would best describe the frequency and seriousness of his fitness aspirations in the past but 10 years ago that all changed due to the invitation from a friend to come observe and try out Mauy Thai (kickboxing).
It was the fitness hook that got hime at the age of forty to make a permanent lifestyle change of living fit and healthy. As per Kurt: 'I fell in live with it and have been at it ever since'. Since then, he has trained under the Miletech Fighting System and American Top Team and has trained and taught at some of the best mixed martial arts schools in New York. Kurt is also a Certified Personal Trainer through the National Council for Certified Personal Trainers.
As per Kurt: 'I love teaching and seeing my students progress and achieve their goals.'.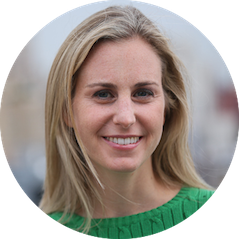 Therese N. Registered Dietitian/Nutritionist
Therese N. MS, RDN, CDN is a certified Registered Dietitian Nutritionist with a Masters in Nutrition & Public Health from Teachers College, Columbia University. Therese is also a Health and Wellness Coach.
Therese's goal when working with clients is to help them rise above the barriers to good health and to thrive, by making lasting changes to both mindset and behavior.
Her passion lies in incorporating a complete focus on wellness, nutrition, emotional balance, and stress relief to create customized programs that support optimal health and well-being.
1 Week Can Make a Difference!